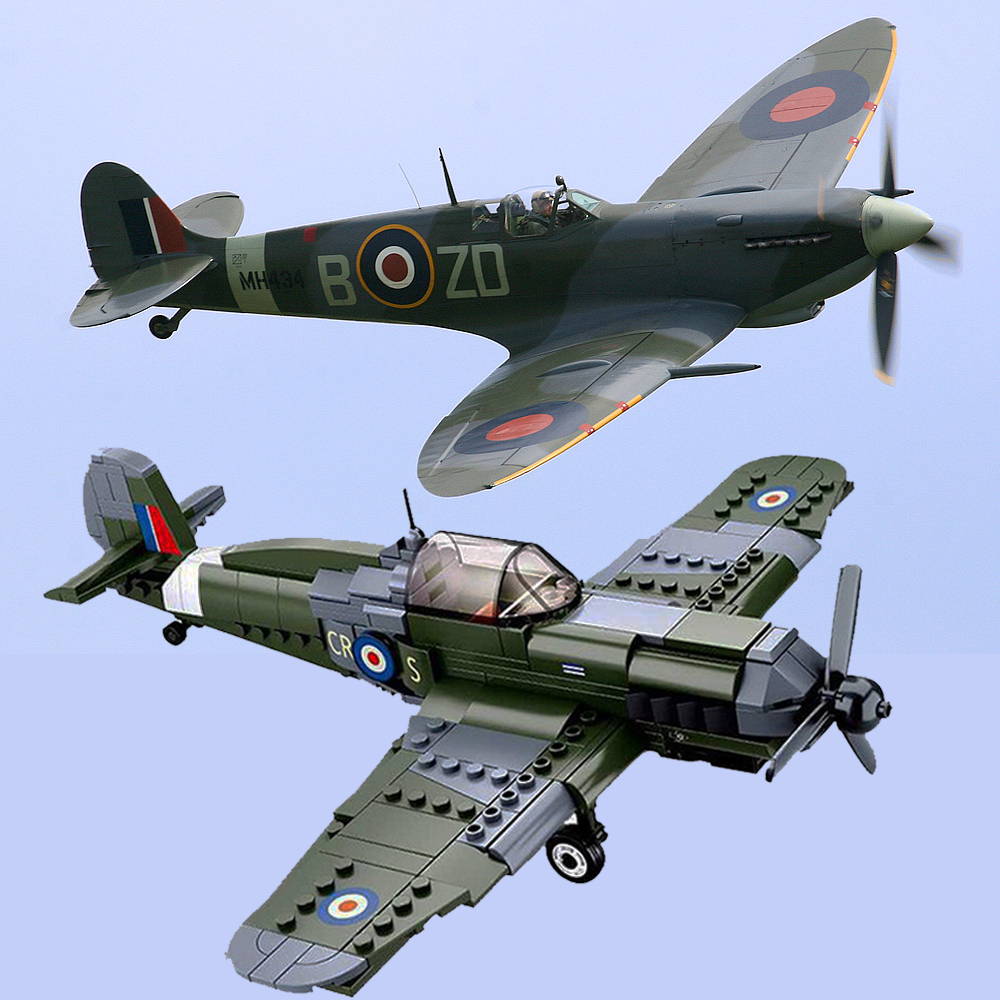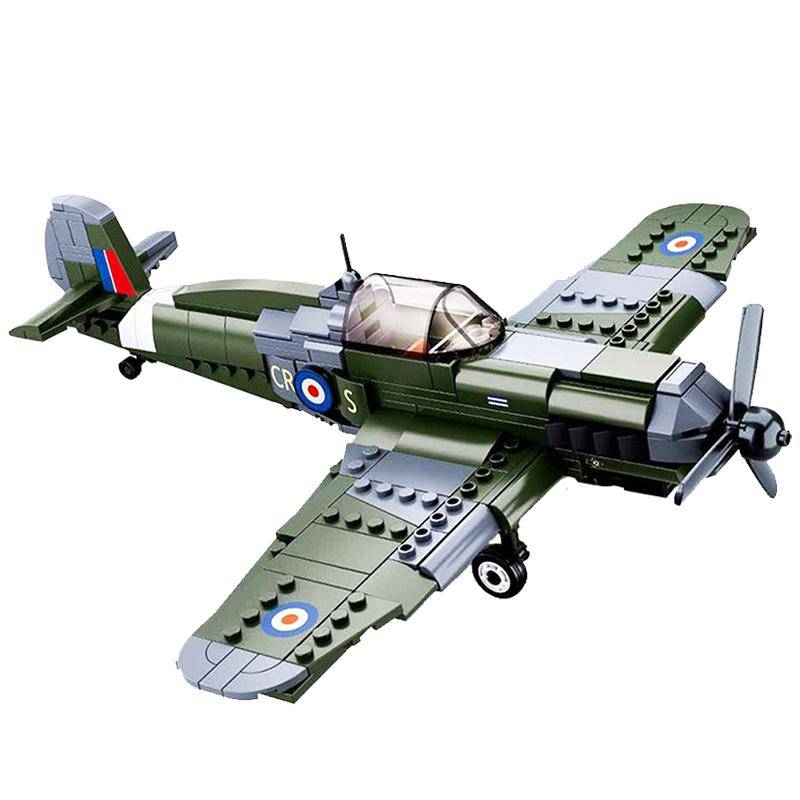 290 Pieces of Highest Airborne Performance!
This British single-seat fighter aircraft was the most produced British aircraft.
Specially designed as short-range, high performance interceptor aircraft, with one of the highest top speeds among its contemporary fighters.
Spitfire was widely used throughout World War II, it served in several roles, including interceptor, photo-reconnaissance, fighter-bomber, and trainer.
If you're looking for a fighter aircraft, Spitfire is hard to challenge.
Delivery before Christmas is not guaranteed, shipping takes 8-16 business days
Are instructions included?
Yes! Paper instructions included
Shipping takes 8-16 days. And is Free worldwide
Yes made of strong and resilient plastic, all parts move as they should.
What if I have an issue with my item?
If you have an issue with your item, you can reach out to us to see if you are eligible for a refund or replacement, find more information in our Shipping & Return policy.
Do you still deliver during the pandemic?
What payment methods do you accept?
We accept Visa, Mastercard, American Express, Apple Pay and Paypal.