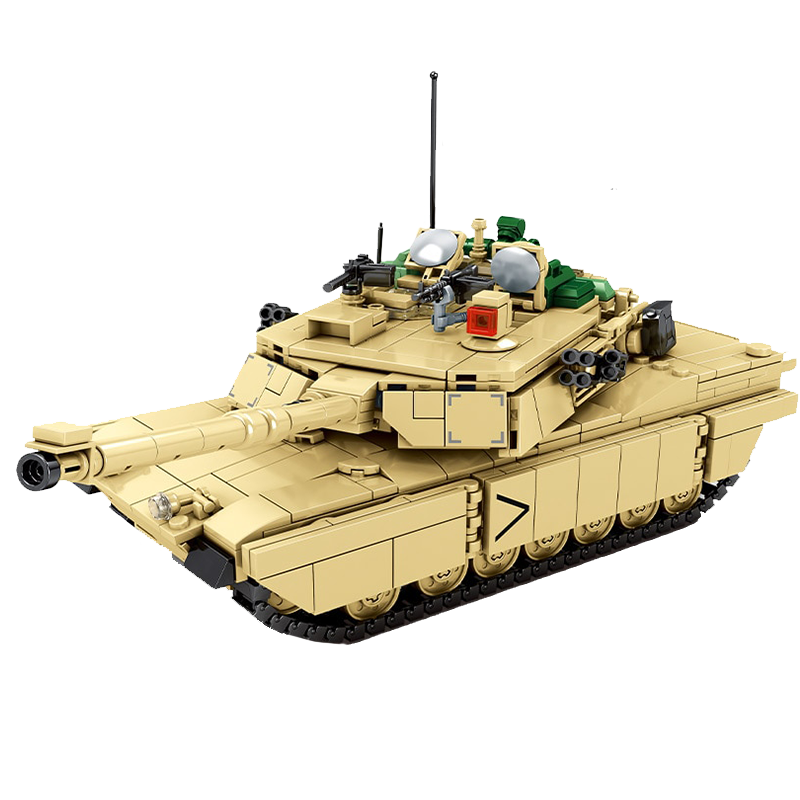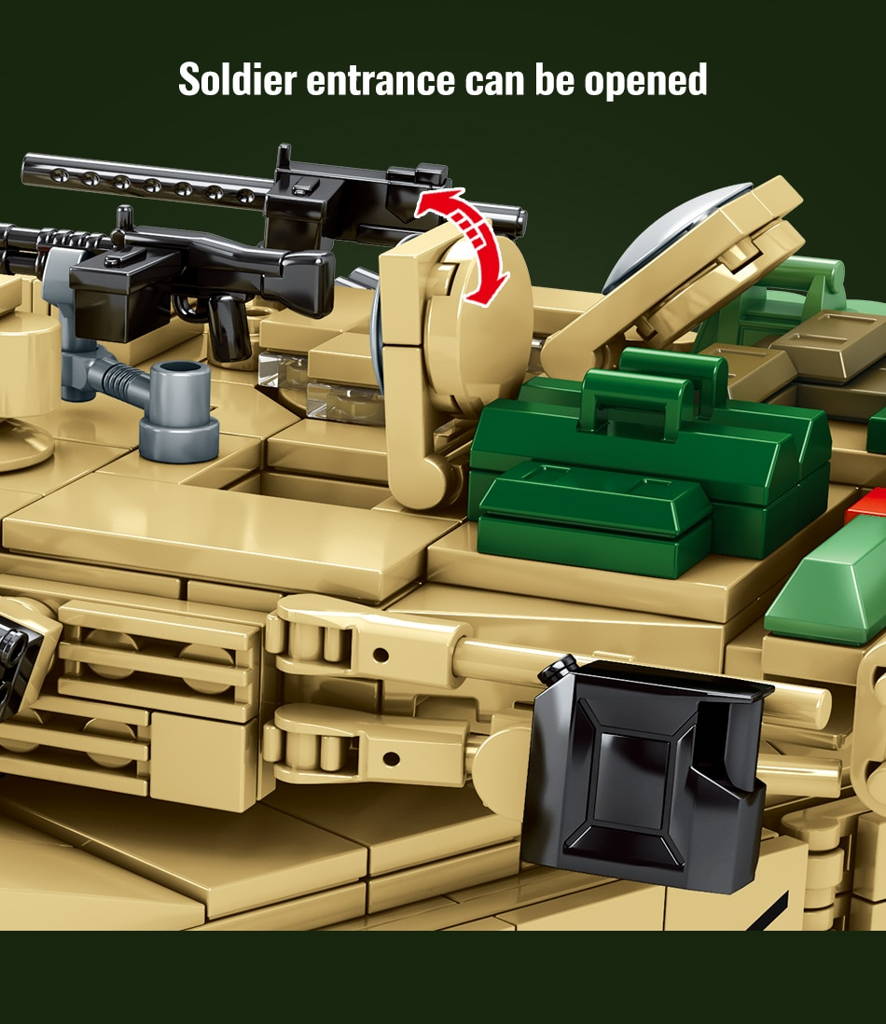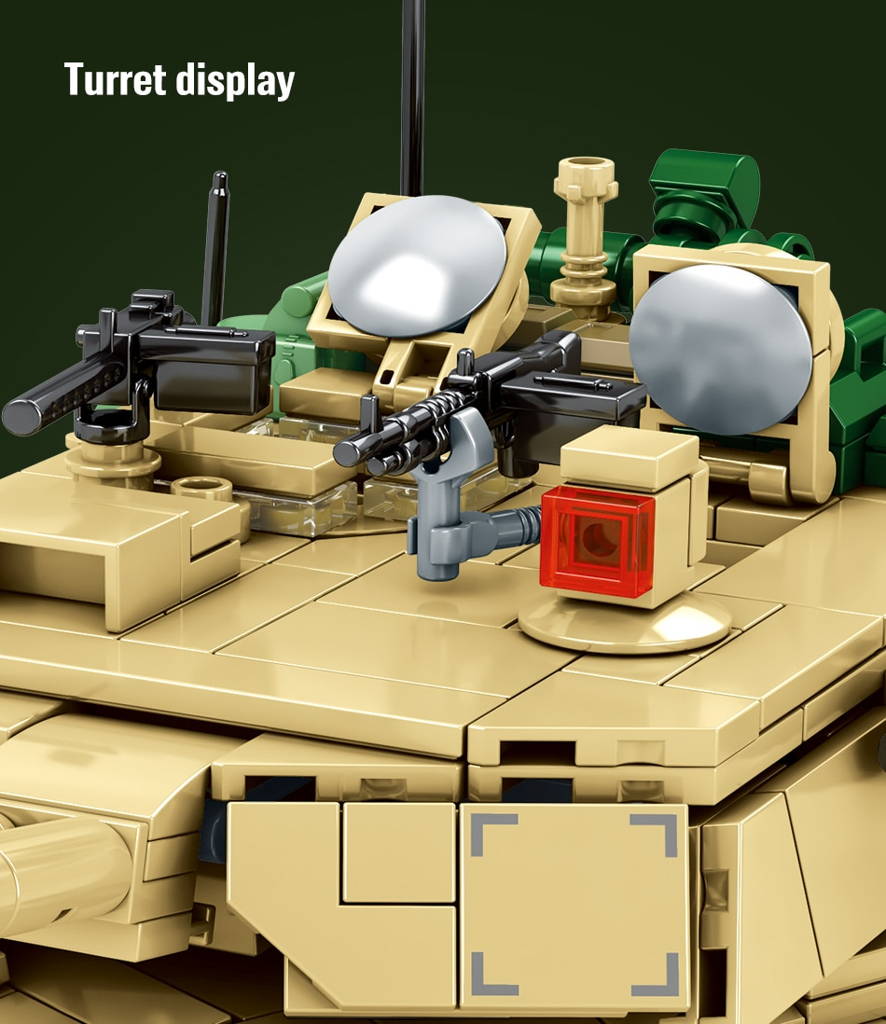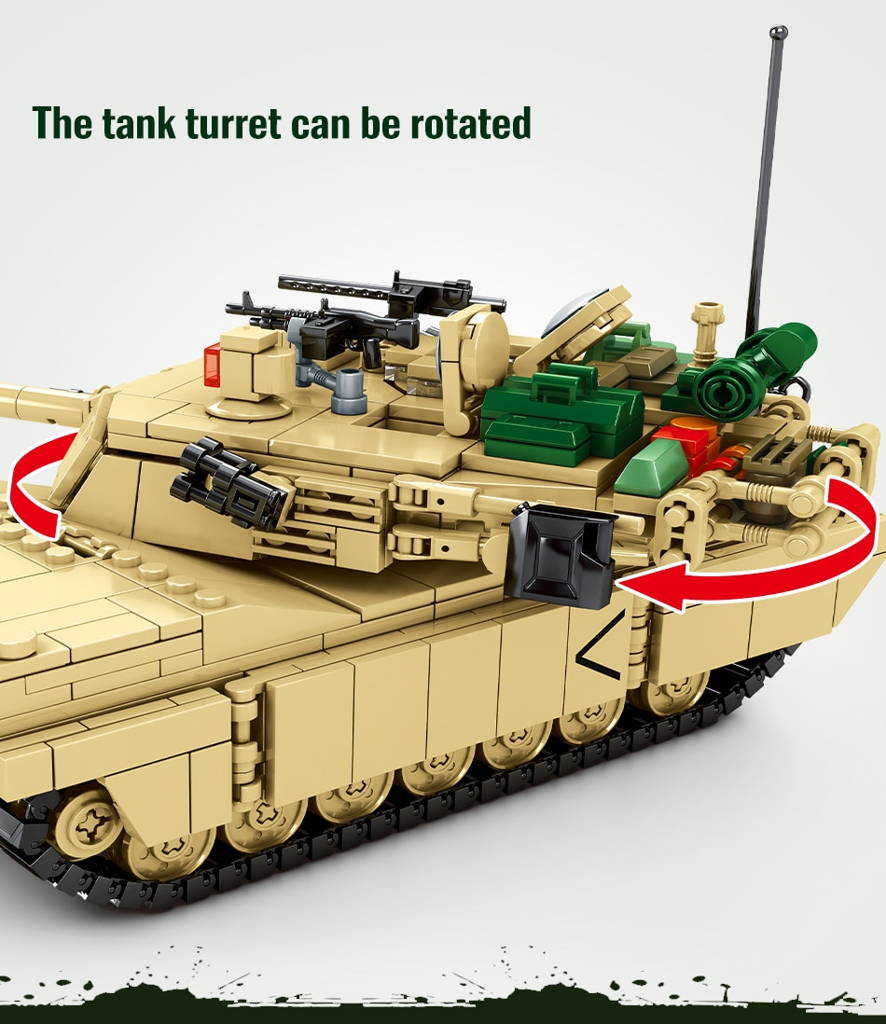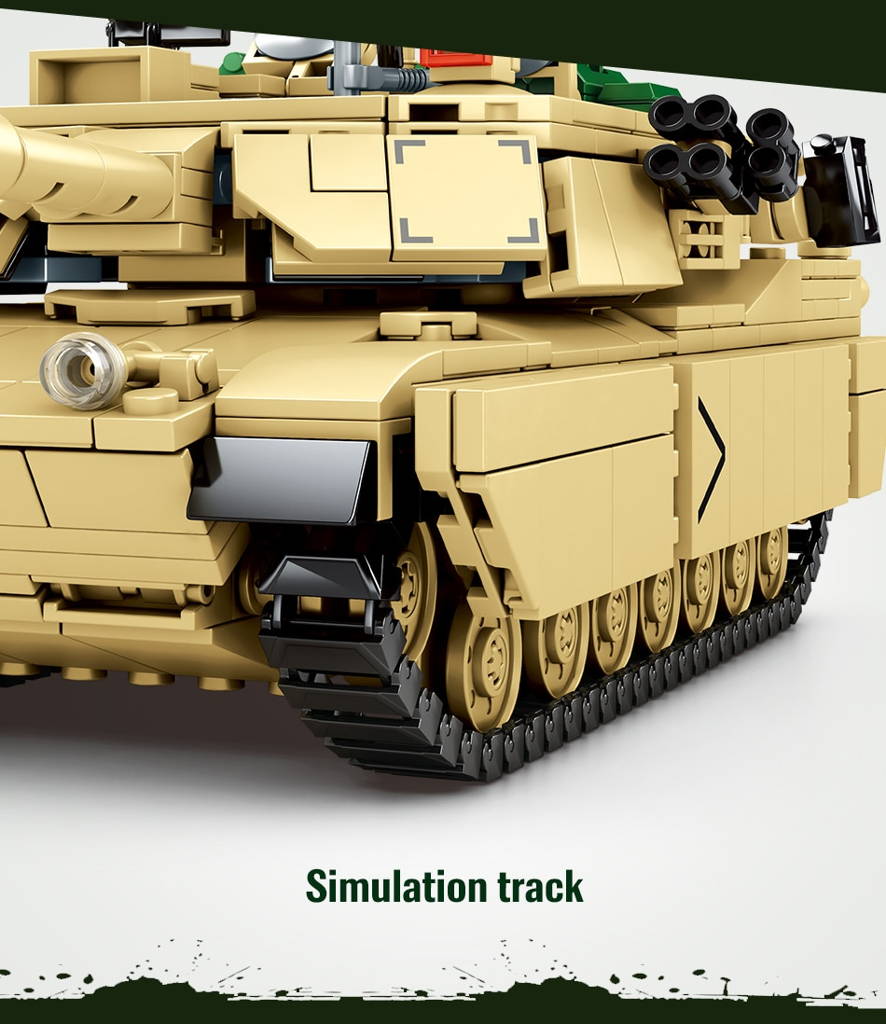 Current stock: 25
Piece Count: 1052
Skill Level: Intermediate (4 of 5)
Shipping: Free
About the M1 Abrams Tank :
The M1 Abrams is a third-generation American main battle tank designed by Chrysler Defense (now General Dynamics Land Systems). Conceived for modern armored ground warfare and now one of the heaviest tanks in service at nearly 68 short tons.
Specifications:
Armor: composite armor
Fuel capacity: 504.4 US gallons
Operational range: 426 km
In service: 1980–present
Delivery before Christmas is not guaranteed, shipping takes 8-16 business days
Are instructions included?
Yes! Paper instructions included
Shipping takes 8-16 days. And is Free worldwide
Yes made of strong and resilient plastic, all parts move as they should.
What if I have an issue with my item?
If you have an issue with your item, you can reach out to us to see if you are eligible for a refund or replacement, find more information in our Shipping & Return policy.
Do you still deliver during the pandemic?
What payment methods do you accept?
We accept Visa, Mastercard, American Express, Apple Pay and Paypal.