Grumman F-14 Tomcat Aircraft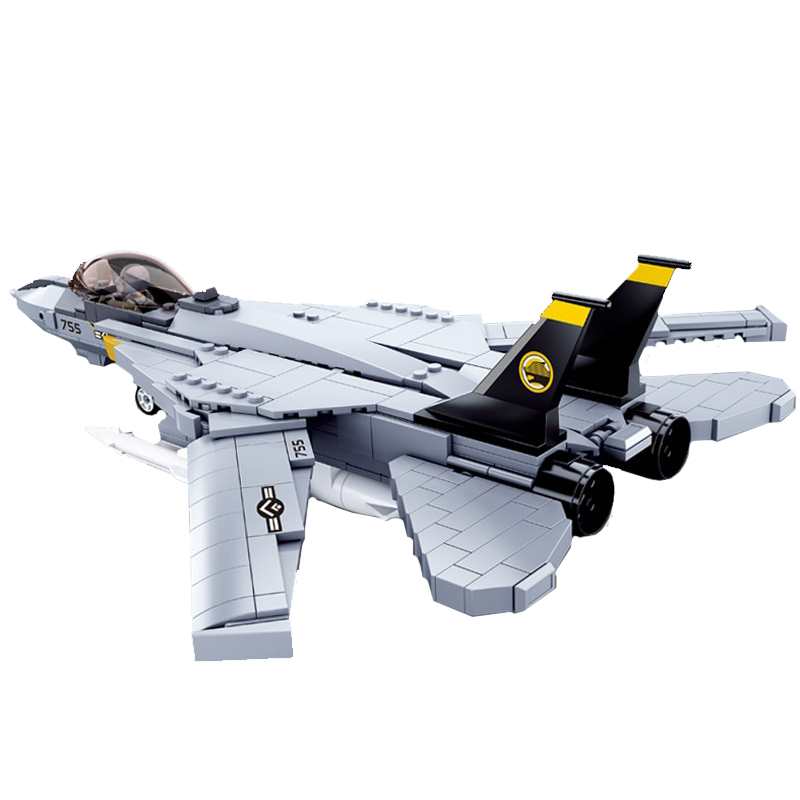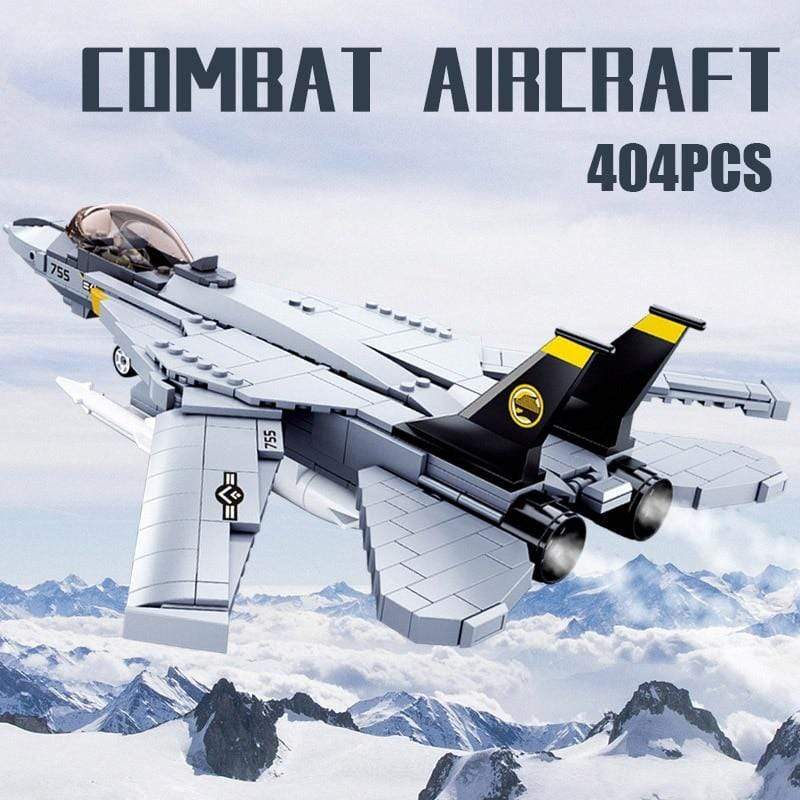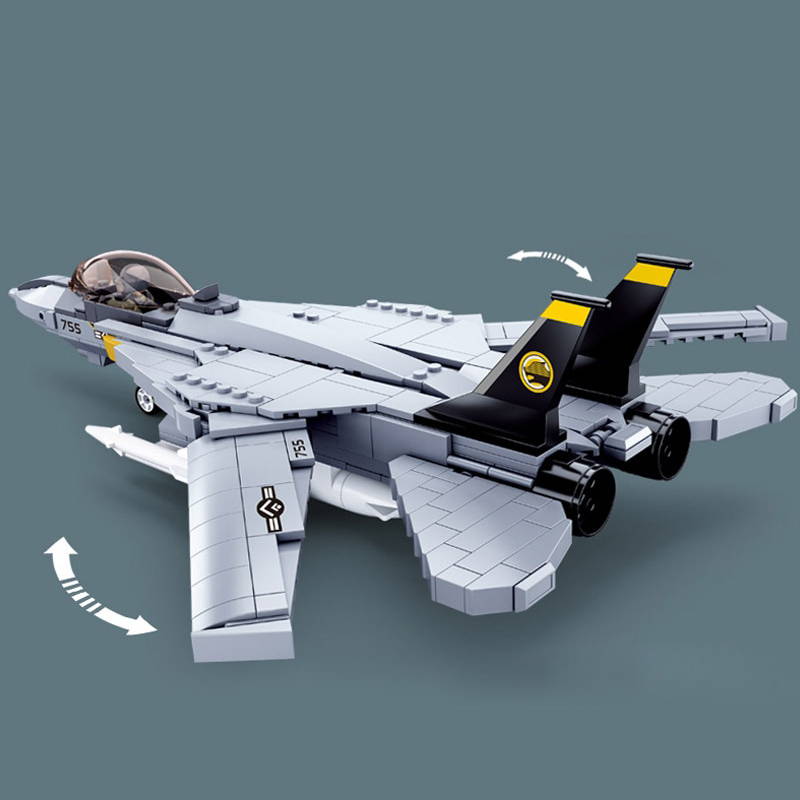 Current stock: 20
Piece Count: 404
Size: 36.2cm
Skill Level: Intermediate (3 of 5)
Shipping: Free
About the Grumman F-14 Tomcat Aircraft:
The Grumman F-14 Tomcat is an American supersonic, twin-engine, two-seat, twin-tail, variable-sweep wing fighter aircraft. The Tomcat was developed for the United States Navy's Naval Fighter Experimental program after the collapse of the F-111B project.
Specifications:
Top speed: 2,485 km/h
Wingspan: 20 m
Length: 19 m
Manufacturer: Grumman
Delivery before Christmas is not guaranteed, shipping takes 8-16 business days
Are instructions included?
Yes! Paper instructions included
Shipping takes 8-16 days. And is Free worldwide
Yes made of strong and resilient plastic, all parts move as they should.
What if I have an issue with my item?
If you have an issue with your item, you can reach out to us to see if you are eligible for a refund or replacement, find more information in our Shipping & Return policy.
Do you still deliver during the pandemic?
What payment methods do you accept?
We accept Visa, Mastercard, American Express, Apple Pay and Paypal.